Tickets to all events are available through Eventbrite. Click on individual links below, or find all events here.
Two Poets in Translation: Anna Adamowicz & Linda Maria Baros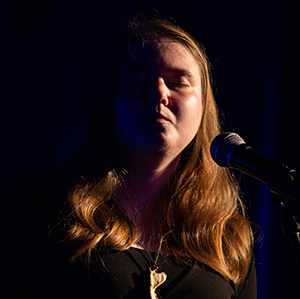 7.30 p.m. Ticket Link
Anna Adamowicz (born in 1993 in Lubin, Poland) is a medical laboratory scientist, poet, and author of three volumes of poetry: Wątpia (2016), Animalia (2019) and Nebula (2020). Her poems have been translated into English, Russian, Czech, Hungarian and Slovenian. She lives and works in Wrocław. She was nominated for the Gdynia Literary Prize for her debut poetry volume Wątpia and for WARTO – the Cultural Award of "Gazeta Wyborcza" Journal for her second poetry volume Animalia. Buy Nebula from Lubimyczytać.pl.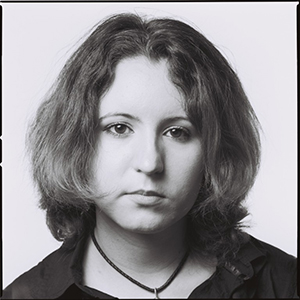 Linda Maria Baros (1981) has published six collections of poetry and was awarded the Poetical Calling Prize 2004 and the prestigious Apollinaire Prize 2007. She has written two plays, as well as two literary studies, and translated over thirty books. She holds a PhD in Comparative Literature from the Sorbonne University. In Paris, where she lives, she is general secretary of the Comparative Literature College, director of the Festival franco-anglais de poésie / French-English Poetry Festival and is editor in chief of the international poetry and visual art review La Traductière. Buy The House In Razor Blades from Librairie Larcelet and visit the poet's website.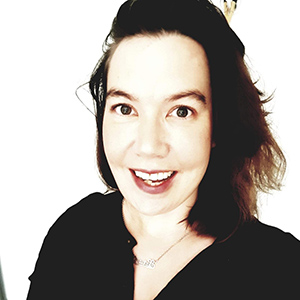 Sarah Byrne (moderator) is an Irish writer, editor and mime artist based in Paris. She has been looking for her dog since 1984. She is founder of the arts organisation The Well Review.
.
Two Poets – Bestsellers in Prose: Doireann Ní Ghríofa & Ben Okri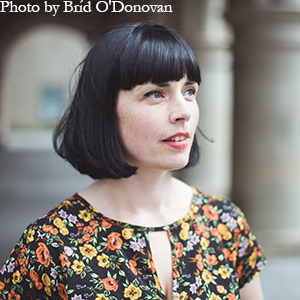 9.00 p.m. Ticket Link
Doireann Ní Ghríofa is a poet and essayist. A Ghost in the Throat finds an 18th-century poet haunting a young mother, prompting her to turn detective. It was voted Irish Book of the Year 2020, and described as "glowing" (Anne Enright), "captivatingly original" (The Guardian), "sumptuous" (The Sunday Times), and a "masterpiece" (Sunday Business Post). Doireann is also author of six critically-acclaimed books of poetry, each a deepening exploration of birth, death, desire, and domesticity. Awards for her writing include a Lannan Literary Fellowship (USA), the Ostana Prize (Italy), a Seamus Heaney Fellowship and the Rooney Prize for Irish Literature. Buy To Star the Dark from Dedalus Press and visit the poet's website.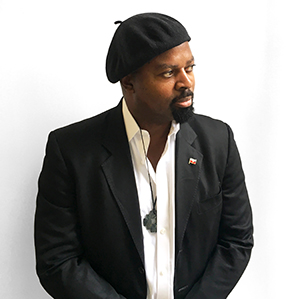 Ben Okri was born in Minna, Nigeria. His childhood was divided between Nigeria, where he saw first hand the consequences of war, and London. He is a poet, novelist, essayist, short story writer, anthologist, aphorist, and playwright. his poem for Grenfell Tower was watched more than 6 million times on Channel 4 News' Facebook page. A Fire in My Head, new and recently completed poems, covers topics of the day, such as the refugee crisis, racism, Obama, and the Grenfell Tower. Buy A Fire in My Head from Waterstones and visit the poet's website.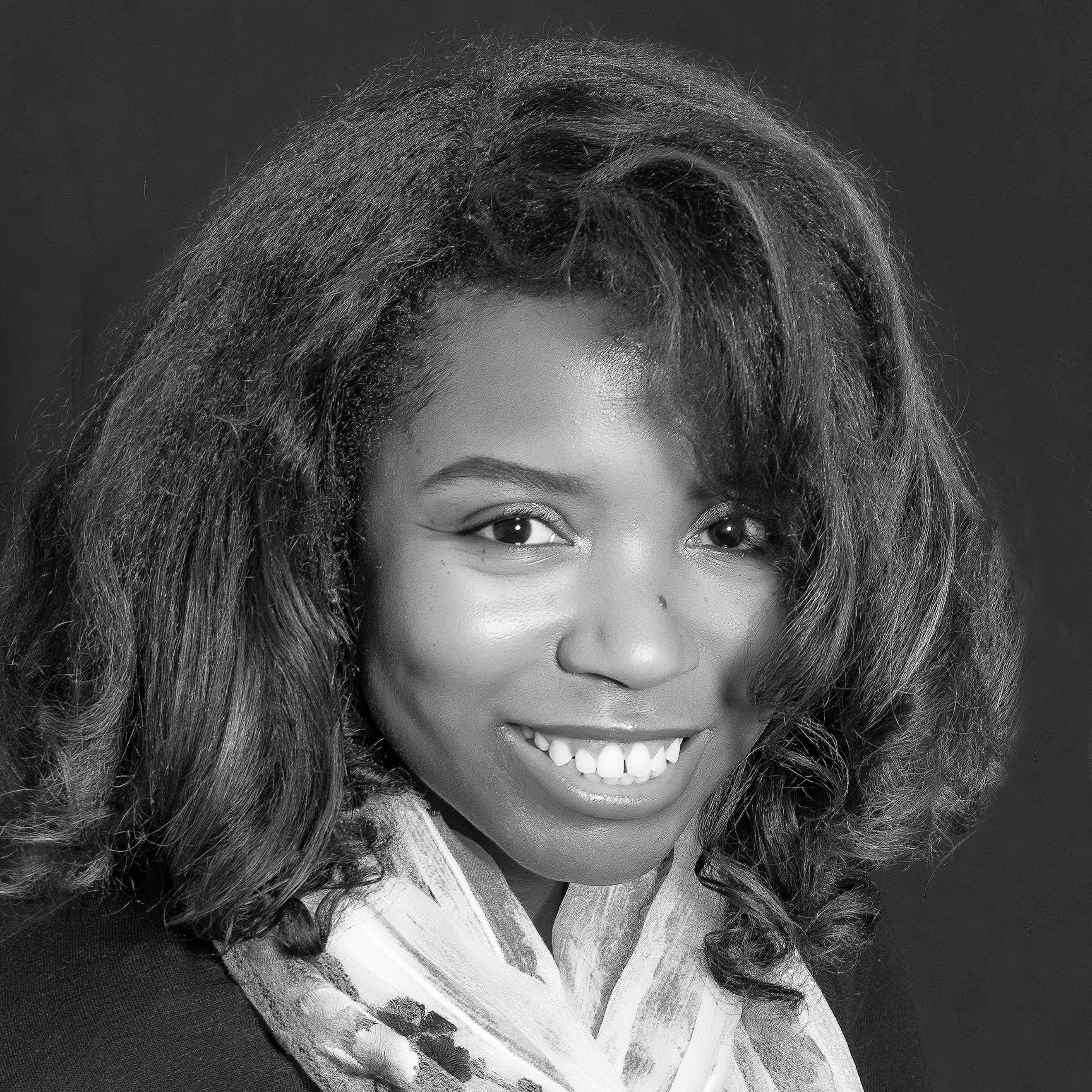 Kimberly Reyes (moderator) is an award-winning poet, essayist, literary and cultural critic who began her career as a music and entertainment reporter. She is the author of the poetry collections Running to Stand Still (Omnidawn 2019), finalist for the 2020 Milt Kessler Poetry Book Award and for Civil Coping Mechanism's 2017 Mainline Competition, and Warning Coloration (dancing girl press 2018), finalist for the Two Sylvias Press 2017 Chapbook Competition, and the essay collection Life During Wartime (Fourteen Hills 2019), winner of the 2018 Michael Rubin Prose Chapbook Award. Kimberly was selected as the 2019-2020 Fulbright Scholar to study Irish Literature and Film at University College Cork. She currently sits on the Irish Fulbright Commission's Diversity, Equity and Inclusion Board. Buy Running to Stand Still from Omnidawn and visit the poet's website.