The Fool for Poetry International Chapbook Competition Winners
The prize reading will take place on Saturday May 21st at 2.30pm.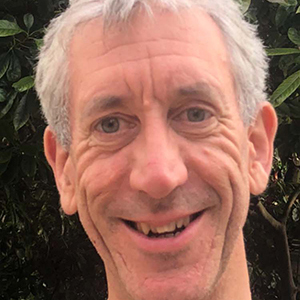 1st Prize: Earth's Black Chute by Cian Ferriter (Dublin, Ireland)
Cian Ferriter lives with his family in Dublin. He has been published in national and international poetry journals including Southword, Crannóg, Cyphers, The Honest Ulsterman, Poetry Wales and the Lonely Crowd. He won the Westival International Poetry Competition 2019, was a runner-up in the Gregory O'Donoghue International Poetry Competition 2020 and was shortlisted for the Troubadour International Poetry Competition 2021. He has a poem anthologised in Local Wonders (Dedalus, 2021), a collection of poems responding to the pandemic. He is a former member of the Board of Poetry Ireland. He was appointed a High Court Judge in October 2021.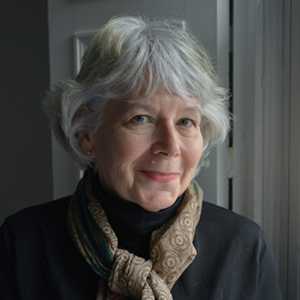 2nd Prize: Corona Connemara & Half a Crown by Jamie O'Halloran (Galway, Ireland)
Jamie O'Halloran is an American-Irish poet living in the West of Ireland. She was the 2021 Artist in Residence at Brigit's Garden in Galway and is the recipient of a 2021 Agility Award from the Arts Council of Ireland. Her poems have been nominated three times for the Pushcart Prize and appear most recently in The Honest Ulsterman, Crannóg, Drawn to the Light, One Hand Clapping, Skylight 47, The Night Heron Barks and the Dedalus Press anthology Local Wonders. Jamie's poetry reviews can be found in The Laurel Review, LitPub, and The Tupelo Quarterly.
The Munster Literature Centre established the Fool for Poetry International Chapbook Competition in 2005. It was established as an annual prize in 2015. The competition offers writers the opportunity to have their poems published in a high-quality production from the Munster Literature Centre's publishing branch, Southword Editions. The winners receive cash prizes as well as a reading and three nights' accommodation at the festival. You can read about previous winners and buy their chapbooks here.
The Gregory O'Donoghue International Poetry Competition Winner
The prize reading will take place on Saturday May 21st at 2.30pm.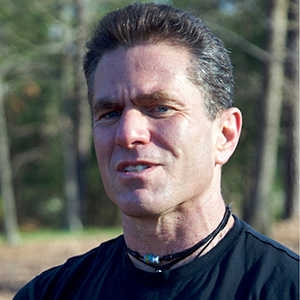 1st Prize: The Last Kodak Moment by Timothy McBride (North Carolina, USA)
Timothy McBride has published one book of poems, The Manageable Cold, with TriQuarterly Press at Northwestern University. He grew up in Rochester, NY, and now lives in Cary, NC. He has won the Guy Owen Award from Southern Poetry Review, selected by Maura Stanton, and the MacGuffin, selected by Carl Dennis. His poems have appeared in the American Poetry Review, River Styx, The Crab Orchard Review, Shenandoah, Poetry Northwest, and many other publications. In reviewing his book, Rodney Jones says, "We see McBride's full arsenal of gifts too rarely in contemporary poetry. Though some might want to group him with the new formalists, he is anything but faddish. His language is animated by an ever-present idiom, but also by his impulse to make every sentence original, and by his artful and often experimental prosody."
The Gregory O'Donoghue International Poetry Competition is an annual poetry competition for a single poem, named in honour of a late Irish poet long associated with the Munster Literature Centre. It's open to original, unpublished poems in the English language of less than 40 lines on any subject, in any style, by a writer of any nationality, living anywhere in the world. Submissions are accepted from August to November annually. As well as a first prize of €2,000, a week-long residency at the Tyrone Guthrie Centre, and publication in the literary journal Southword, if the winner comes to Cork to collect their prize, we lavish them with hotel accommodation, meals, drinks and VIP access to the literary stars at the Cork International Poetry Festival.