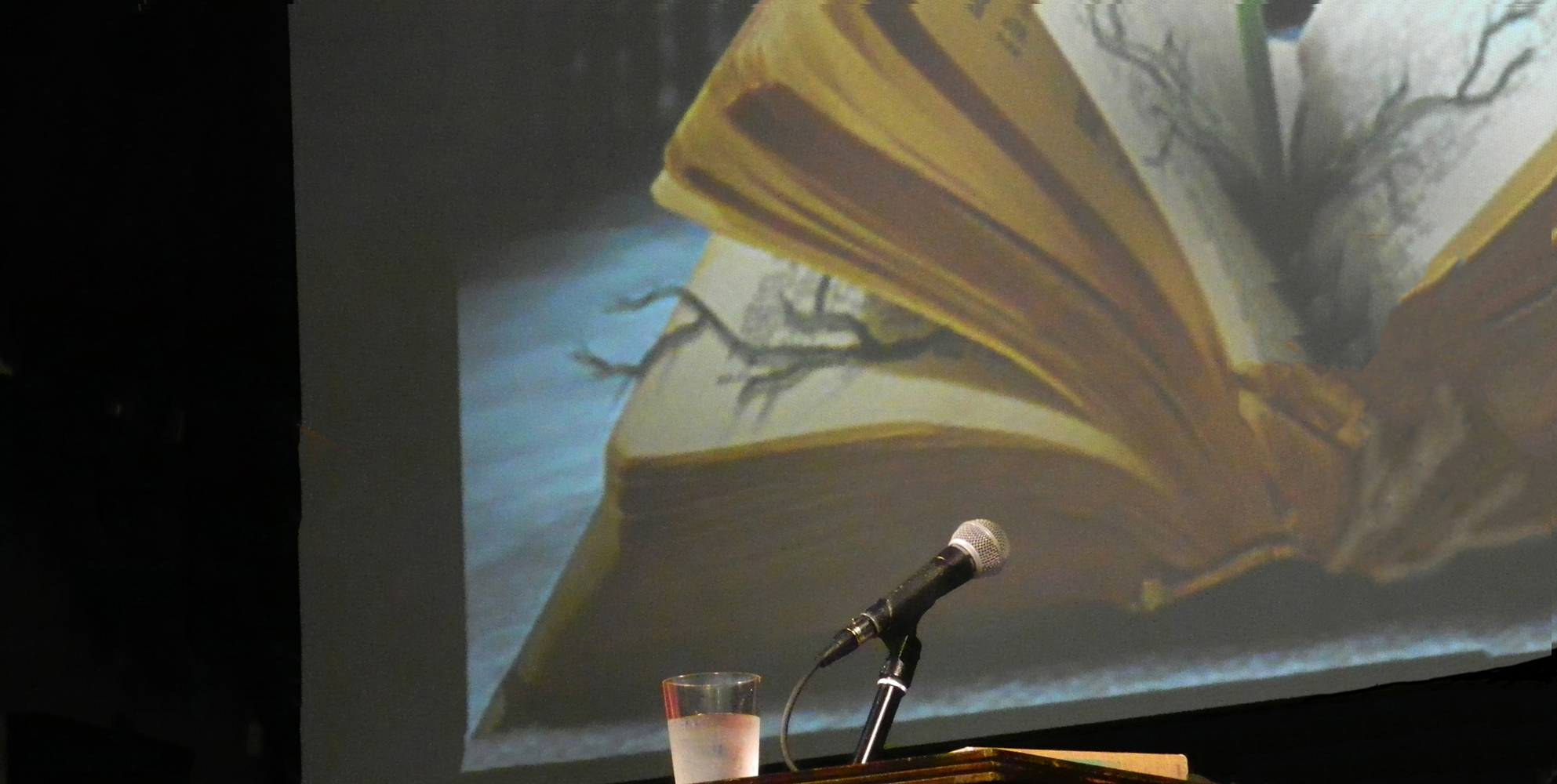 In 1993 The Munster Literature Centre started presenting spring literary festivals. Until 2009, this festival was called 'Éigse' (an Irish word meaning a gathering of poets and writers) and had a tradition of giving the festival a theme. Past themes included 'Dinnsheanchas: Lore of Place' (2010), 'Humour & Irony' (2009), 'Belief & Unbelief' (2008), 'War & Politics' (2007) and 'Love & Desire' (2006).
In 2005 The Munster Literature Centre ran the first Fool for Poetry International Chapbook Competition. It was established as an annual prize in 2015 where at least one of the two winners is a debutante poet. The winning chapbooks are published by Southword Editions and will be launched with readings from the winners on May 21st.
In 2012 the festival became purely about poetry and was named the Cork Spring Poetry Festival. In 2016 the festival rebranded as the Cork International Poetry festival to acknowledge the reach of our programme, which stretches around the globe.
In 2010 we held the first Gregory O'Donoghue International Poetry Competition, an annual poetry prize for a single poem named in honour of the late Irish poet long associated with the centre. The prize reading takes place on May 21st.
2018 saw the establishment of the John Montague International Poetry Fellowship, an initiative of the Munster Literature Centre, sponsored by the College of Arts, Celtic Studies and Social Sciences and the Boole Library, University College Cork. In its inaugural year a straight appointment of US poet Brian Turner was made, with future poetry fellows to be selected by open call. The 2019 Fellow was Sandra Beasley. The 2020 Fellow was Paula Bohince. The fellowship was put on hiatus from 2021.
The Cork International Poetry Festival is brought to you by the Munster Literature Centre, 84 Douglas Street, Cork, Republic of Ireland. The festival director regrets that deficiencies in budget and time-slots mean that he cannot programme even all the writers he admires already and consequently cannot consider unsolicited requests to partake in the festival line-up. However, he does welcome writers sending him new books to the above address so that he can get acquainted with their work. The Munster Literature Centre also produces the Cork International Short Story Festival each year.