Tickets to all events are available through Eventbrite. Click on individual links below, or find all events here.
David Constantine & Kwame Dawes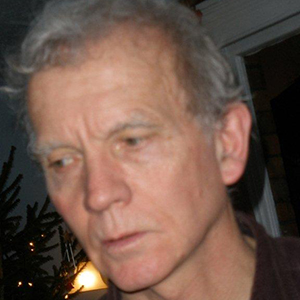 7.30 p.m. Ticket Link
David Constantine has published a dozen volumes of poetry (most recently, in 2020, Belongings); also two novels and five collections of short stories, the most recent of these being The Dressing-up Box, 2019. His Tea at the Midland (2012) won the Frank O' Connor International Short Story Award. He is an editor and translator of Hölderlin, Goethe, Kleist and Brecht. In 2020 he was awarded the Queen's Gold Medal for Poetry. Buy Belongings from Bloodaxe Books.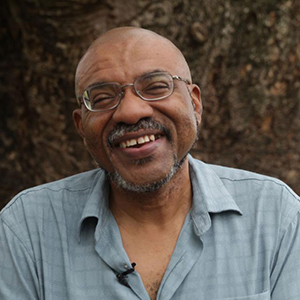 Kwame Dawes is the author of twenty books of poetry and numerous other books of fiction, criticism, and essays. In 2016 his book, Speak from Here to There, a co-written collection of verse with Australian poet John Kinsella appeared. This was followed by City of Bones: A Testament (Northwestern University Press, 2017). He is Glenna Luschei Editor of Prairie Schooner and teaches at the University of Nebraska and the Pacific MFA Program. He is Director of the African Poetry Book Fund and Artistic Director of the Calabash International Literary Festival. Often called 'the busiest man in literature', Kwame celebrated the publication of eight new books in 2016-2017. Buy Nebraska from University of Nebraska Press and visit the poet's website.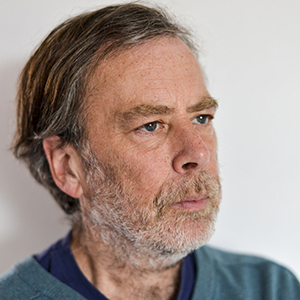 Matthew Geden (moderator) is a poet living in Kinsale, County Cork since 1990. Since that time his poetry, essays, reviews and interviews have been published in numerous magazines, newspapers, journals and anthologies. His collections include The Place Inside (Dedalus Press, 2012) and Fruit (SurVision Books, 2020). In November 2019 he was Writer in Residence at Nanjing Literature Centre, China. He is currently Writer in Residence for Cork County Library and Arts Service. Buy Fruit from SurVision Books.
Two Poets in Grief: Catriona Clutterbuck & Mary Noonan reads Matthew Sweeney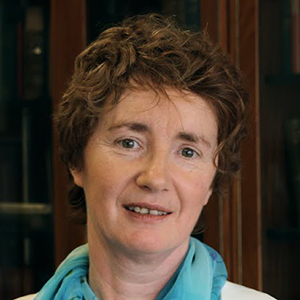 9.00 p.m. Ticket Link
Born in 1964, Catriona Clutterbuck grew up in a farming family in County Tipperary, close to the area where she now lives. She worked as a primary school teacher from the mid-1980s to the early '90s, before completing postgraduate studies in the University of Oxford. Her debut collection, The Magpie and the Child, was published by Wake Forest University Press in March. Her chapbook, Ghosts in my Heels (South Tipperary Arts Centre and Start magazine), was published in 2005. She was the winner of the 1995 Richard Ellmann Prize (in association with Oxford Poetry) and her work was selected for Poetry Ireland's Introductions Readings in 2006. She teaches Irish literature at University College Dublin. Buy The Magpie and the Child from Wake Forest University Press.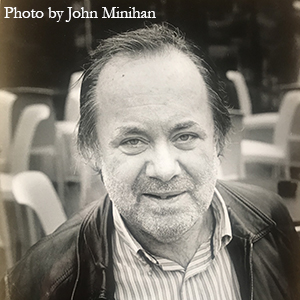 Matthew Sweeney (1952-2018) was the author of 13 collections of poetry. He was also the author of novels and poetry for children, and the editor of several selections and anthologies. He died of motor neurone disease in 2018. His final book, Shadow of the Owl was published posthumously by Bloodaxe Books in 2020. Matthew's collections include The Bridal Suite (1997), A Smell of Fish (2000), Selected Poems (2002) and Black Moon (2007), published by Jonathan Cape; The Night Post: A Selection (2010) published by Salt; Horse Music (2013), Inquisition Lane (2015), and My Life as a Painter (2018), published by Bloodaxe Books. Buy Shadow of the Owl from Bloodaxe Books.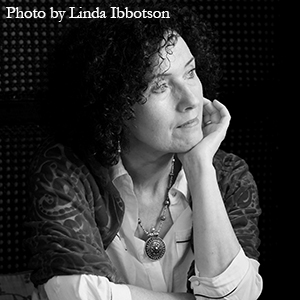 Mary Noonan is a poet and academic who lives in Cork. Her first collection, The Fado House (Dedalus, 2012) was shortlisted for the Seamus Heaney Centre Prize and the Strong/Shine Award; the manuscript of the collection won the Listowel Poetry Prize. A limited edition pamphlet, Father was published by Bonnefant Press in 2015. Her second collection, Stone Girl, was published by Dedalus Press in February 2019. It was shortlisted for the Derek Walcott Poetry Prize in 2020. Buy Stone Girl from Dedalus Press and visit the poet's website.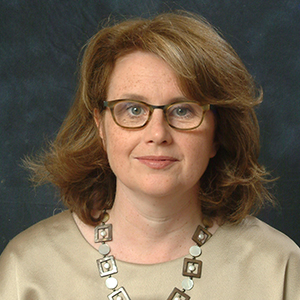 Clíona Ní Ríordáin (moderator) is a critic, translator and Professor of English at the Sorbonne Nouvelle where she teaches translation and Irish literature. Her most recent book is English Language Poets in University College Cork 1970-1980 (Palgrave Macmillan, 2020). She has also edited three anthologies of Irish poetry, the latest, Jeune Poésie d'Irlande: les poètes du Munster (Illador, 2015), is co-edited and co-translated with Paul Bensimon. The duo will publish a volume of Gerry Murphy's poems, Plus loin encore, with Circe this autumn. She chairs the Fondation irlandaise's Translation Prize and sits on the Strategic Committee of the Centre Culturel Irlandais. Buy English Language Poets in University College Cork, 1970–1980 from Palgrave Macmillan.